Posted on Sep 1, 2017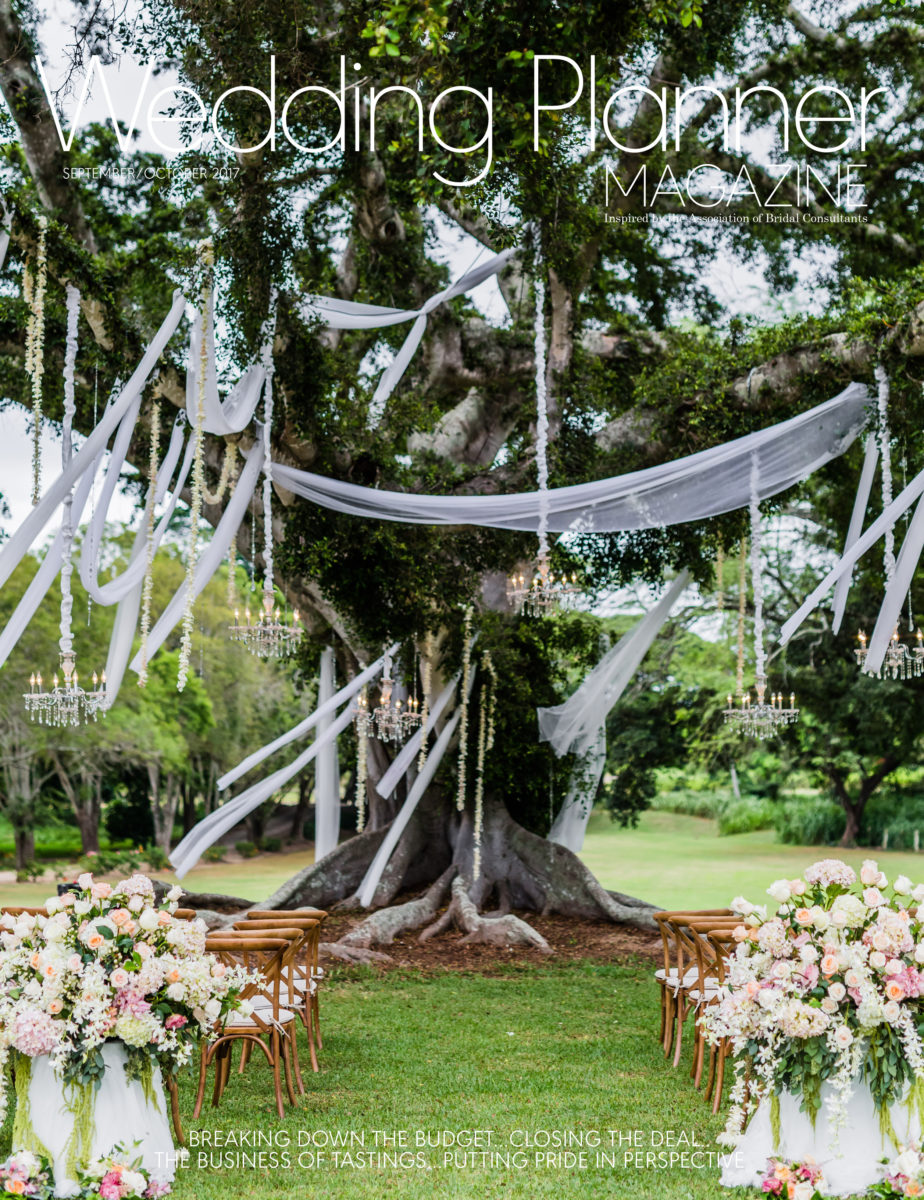 This article ran originally in the Sept/Oct 2017 issue of Wedding Planner Magazine. The original article "Putting Pride in Perspective: Seeking Inside-The-Industry Answers to Marriage Equality Issues" has been reprinted here by permission from the publisher.
Seeking Inside-the-Industry  Answers to Marriage Equality Issues
By Kathryn Hamm
These days, the emotional range of the LGBTQ community can broadly be described as reflective, agitated, and empowered. On the heels of the advent of marriage equality two years ago, with several lower courts ruling against wedding pros who refused to serve same-sex couples, and with higher approval ratings for and comfort with same-sex marriage, there is certainly much about which the LGBTQ community can feel empowered and content.
But a deeper unrest exists for many beneath the champagne toasts and sparkler-lit receptions. Read More
Posted on Jun 17, 2016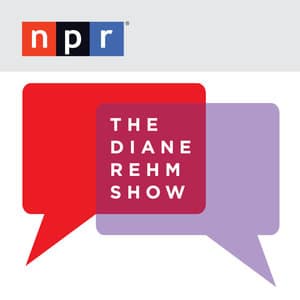 Kathryn joined guest host Lisa Desjardins of PBS NewsHour on The Diane Rehm Show on June 16, 2016 to discuss the challenges and the progress faced by the LGBTQ community, particularly in light of the recent massacre in Orlando, Florida where one man killed 49 LGBTQ Latinx patrons and injured 53 more.
The discussion also included Mark Potok of the Southern Poverty Law Center; Laura Durso of the Center For American Progress; and Emma Green, senior associate editor of The Atlantic, covering politics, policy and religion.
The group discussed the nature of the terrorist attack at the Pulse Nightclub and the high incidence of hate crimes against the LGBTQ community.
Kathryn also discussed some of the data revealed in the 2016 Survey of Contemporary Couples & Current Wedding Trends, including the fact that LGBTQ couples report receiving less emotional support from parents that non-LGBTQ couples, and that same-sex couples who are millennials report more fear of rejection when planning their weddings. Read More
Posted on Apr 18, 2015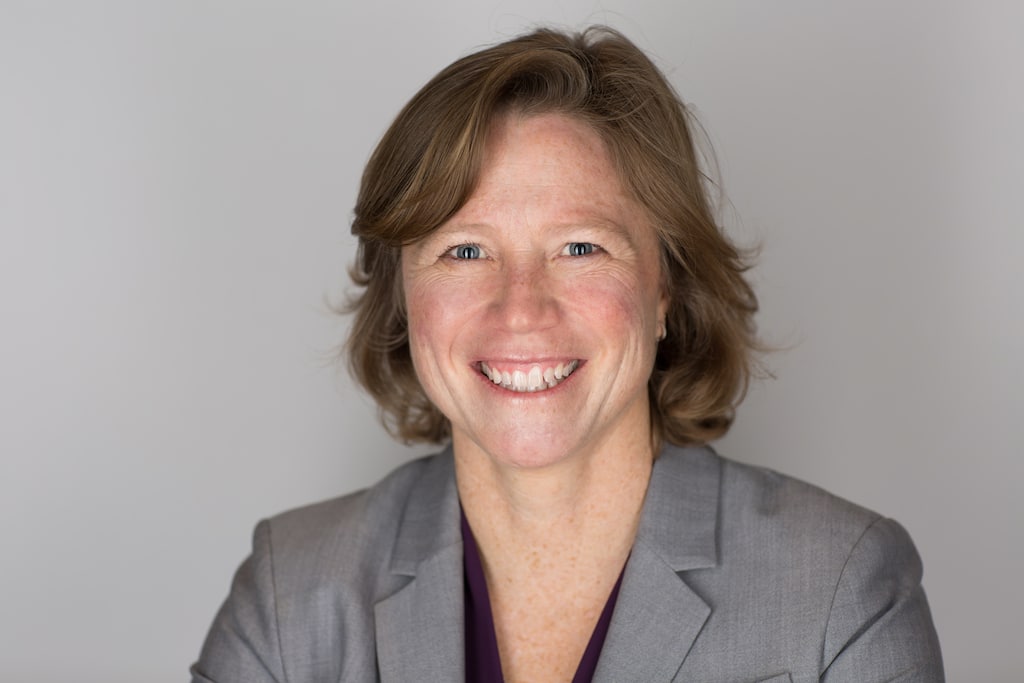 Kathryn has considered herself to be a writer for as long as she can remember. As a young person, her creative writing was published in her school's literary magazine, and the great feeling of seeing her words in print inspired her to keep writing more. These days, from reflective essays and industry analysis to books, freelance writing and other opinion pieces, Kathryn continues to write as the spirit and assignment inspire her.
Published Books
The New Art of Capturing Love: The Essential Guide to Lesbian & Gay Wedding Photography (Amphoto Books, 2014)
Capturing Love: The Art of Lesbian & Gay Wedding Photography (Authentic Weddings, 2013)
Telling Tales Out of School (Edited by Kevin Jennings, August 2000)
Featured Articles
The Washington Post. What Straight Couples Can Learn From Gay Weddings. (April 29, 2015)
Barker Foundation. The Adoption Story: Peer Groups, Curiosity & Trigger Questions. (January 19, 2016)
Digital Media
WeddingWire ProBlog
Huffington Post Weddings
WUSA's Washington Freedom website (2001-2003)