MBKinsights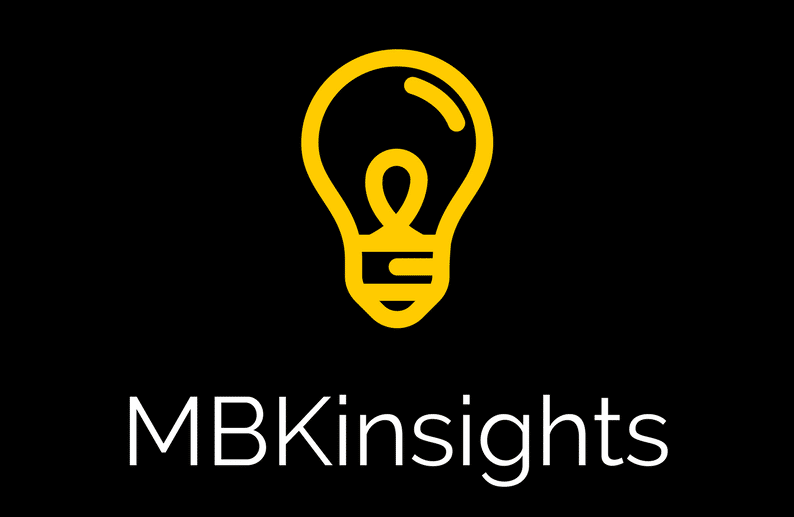 Established in 2017, MBKinsights seeks to better understand and explain overlooked trends and attitudes.
Analyst and educator Kathryn Hamm — best known for her pioneering work in the wedding industry and her groundbreaking book, The New Art of Capturing Love –seeks to satisfy her curiosity about the questions others aren't asking. Or answering.
With the help of SurveyMonkey's industry leading tools and data platform, Kathryn will ask those questions and dive into the data.
MBKinsights also offers support and consultation for other small businesses, non-profits and organizations who want to ask deeper questions of their own audiences.
National Surveys
Representation in Wedding-Related Media (September 2017)
Survey Consultation
Pact: An Adoption Alliance (2017 Family Camp Survey)