The Adopted Life Episodes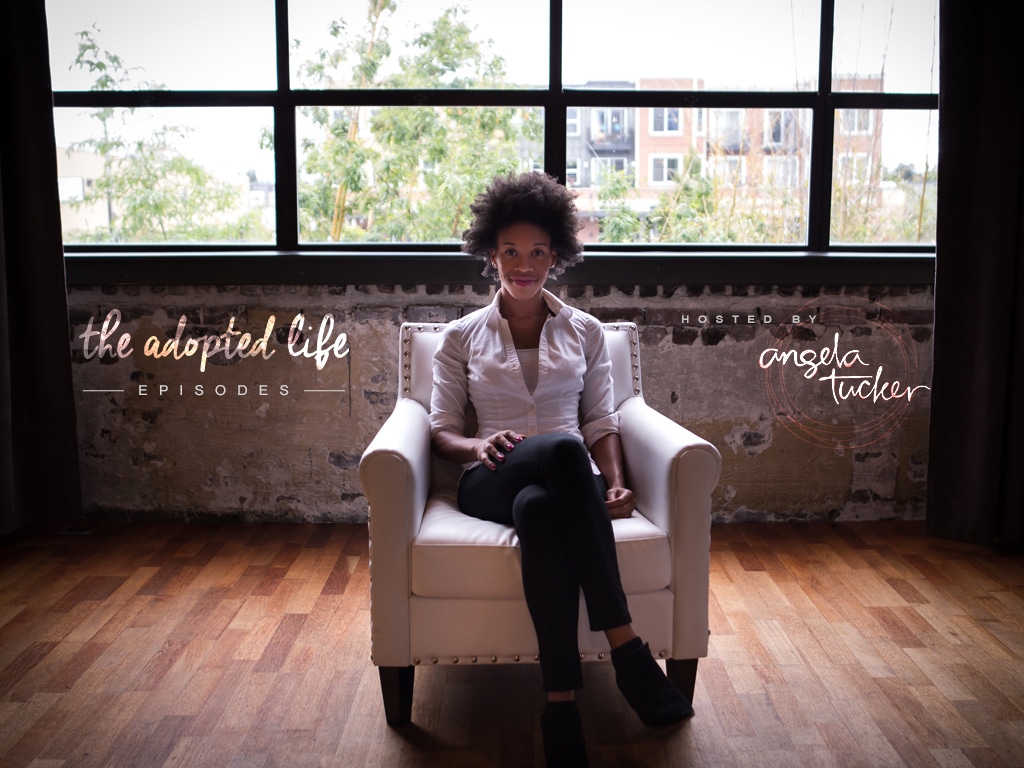 Kathryn supported filmmakers Angela & Bryan Tucker with the marketing of the Kickstarter campaign for The Adopted Life Episodes, a screening of their movie, Closure, in Washington, DC, and helped to sponsor a networking night of local educators and professionals interested in furthering conversations, education and awareness surrounding transracial adoption.
The Adopted Life Episodes series debuted with the Washington, DC episode on May 16, 2016. Filmed at WeddingWire, Inc. in Chevy Chase, DC, the fifteen-minute episode features six transracial adoptees, ages 10-20, talking with Angela about their experiences. The series is available free and online for educational purposes and may be screened at conferences and other public events according to the terms of the Creative Commons License. Please visit the series website for more information.
Episode One : Washington, DC
Testimonial
"Kathryn is an ambitious and talented creative consultant. Kathryn's services in my circumstance required an in depth understanding of my diverse clientele, a pulse on the current events and area trends. She has a breadth of experiences and a personality that attracts key influencers and dynamic thinkers. Kathryn pushed me in strategic ways that resulted in a stronger product. Her communication skills are apt for multi-faceted jobs as she is direct, laser-focused and clear, while being reassuring and supportive.  Her smart gut instincts and engaging personality combine to make a fun and exciting partnership." — Angela Tucker, Founder, The Adopted Life