Bio
Wedding innovator, Kathryn Hamm, is the Publisher of GayWeddings, the leading online resource dedicated to serving same-sex couples since 1999, and an Education Expert for WeddingWire. She is also co-author of the book, The New Art of Capturing Love: The Essential Guide to Lesbian & Gay Wedding Photography (Amphoto Books, 2014).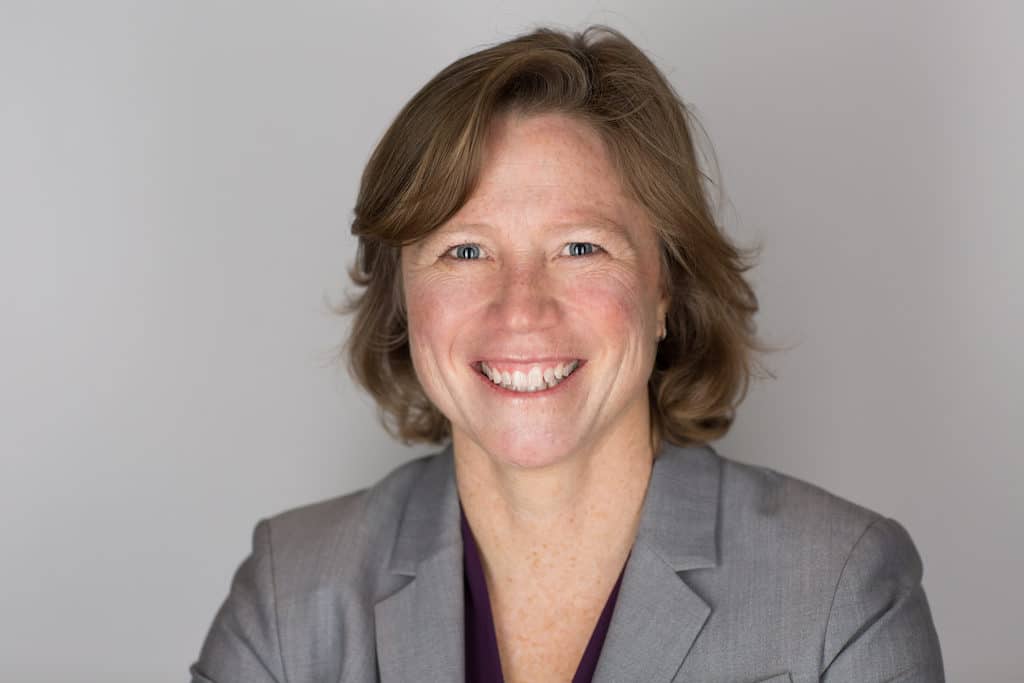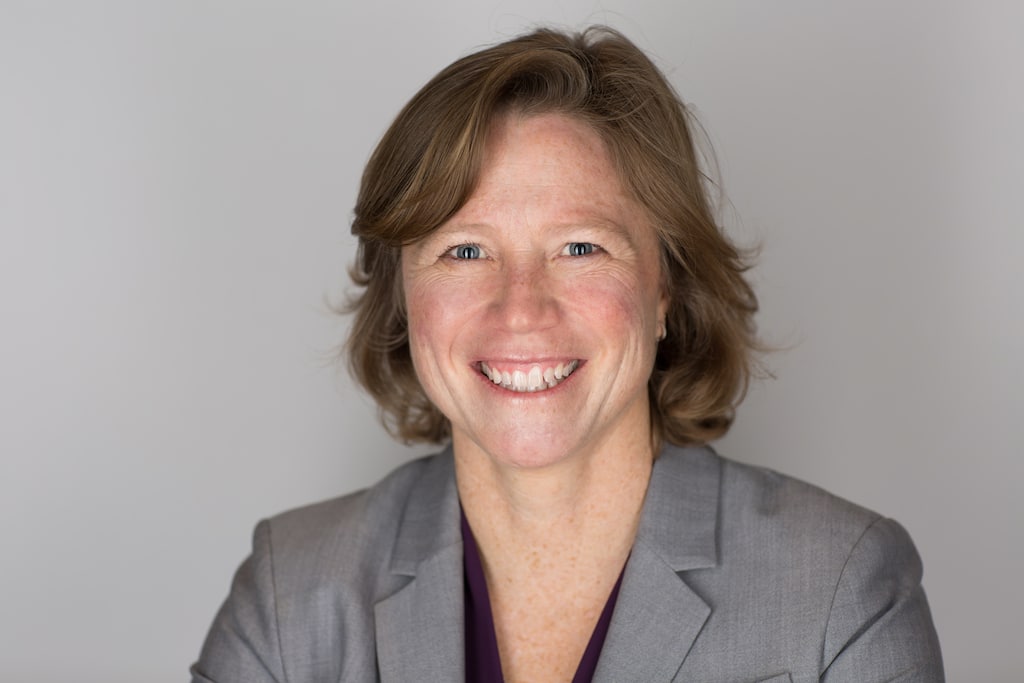 Under Kathryn's leadership, GayWeddings.com announced its acquisition by WeddingWire, the nation's leading technology company serving the $100+ billion wedding, corporate, and social events industry, on June 9, 2015. Two weeks later, she and her mother, GayWeddings.com founder, Gretchen Hamm, celebrated news of full marriage equality on the steps of the Supreme Court on June 26, 2015.
A Natural Educator
A natural educator, Kathryn Hamm writes, speaks and consults with wedding professionals about same-sex wedding trends, best practices when serving today's couples, and how to think 'outside the box' when considering the modern market. From 2005-2015, she managed day-to-day operations and the strategic vision for GayWeddings.com, and she's been interviewed by sources such as MSNBC, the Associated Press, the New York Times, the Washington Post, ABC News, CNN, NPR's Tell More, The Diane Rehm Show, the Chicago Tribune, the Dallas Morning News, and the Los Angeles Times, and shares her thoughts on same-sex wedding trends via her column on The Huffington Post.
Kathryn holds a Masters in Social Work from the Catholic University of America and an Undergraduate degree in Psychology and Women's Studies from Princeton University. Prior to becoming the President of GayWeddings.com, Kathryn spent 10 years as an educator and school administrator in the Washington, D.C. area. She also worked for Discovery Communications and the WUSA's Washington Freedom.